People to see if you get the chance.
Mike Hampton-Vista Group-Federal Ammo, get in with Mike and you may be able to get Federal ammo for test and reviews.
Adam Pinto-Fiocchi Ammo, same deal as Federal
Please grab any good swag from the Perazzi shotgun display and get a selfie with Dania Vizzi if she's there this year. I'll pay for the postage.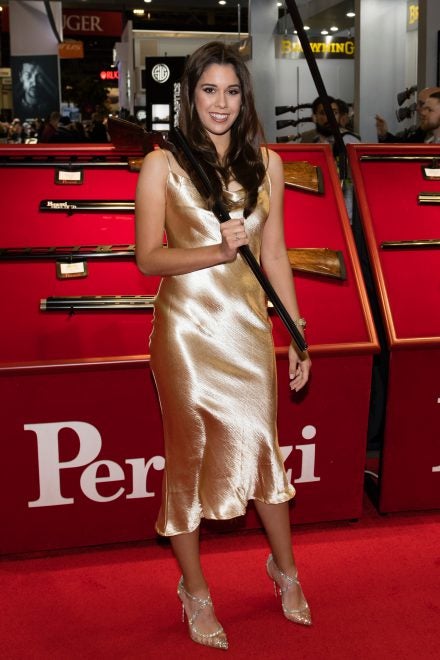 See If you can get a sample of the Winchester Diamond Grade Elite's shells