In what looks like the dining room, there is just an entire wall covered with guns. Check out the photos below.
I can take or leave Dr Phil, but I have to admit the man is prepared for all the fun in the City of Angles.
Eating in a dining room with an arsenal big enough to hold off the barbarians is kind of an badass move.
You never know when you might have to grab an AR-15 to defend against invading hordes before dessert is served.
When you spend all day telling people to "Just quit fracking up and it will turn out alright." on national tv, you probably get a few threats, always good to be prepared.
Nothing says "If you don't eat your meat, you can't have any pudding." Like an AR15 strapped to the wall.
This isn't a criticism. I'm here for it.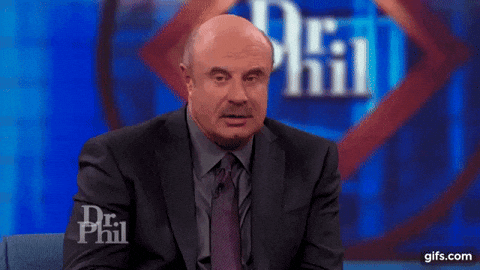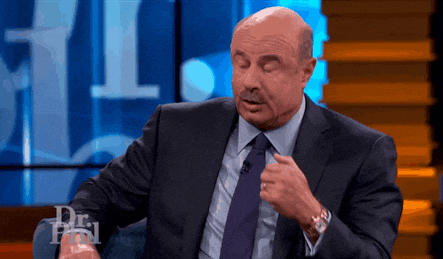 For more on the story, https://dailycaller.com/2020/01/06/dr-phil-house-for-sale-guns-wall-photos/