This is it folks…Joe has guaranteed me we can not blow up or crash the Just A Pew website with traffic. We will put Joe and those techie boys to the test! It Saturday Night and we're breaking free of Disqus. Where one door closes another opens!
Welcome to Saturday Night Pew Pew Music Fest… Its been a long week, and many changes. This one's going out to all the commies at Disqus… Click Click Boom Biatches!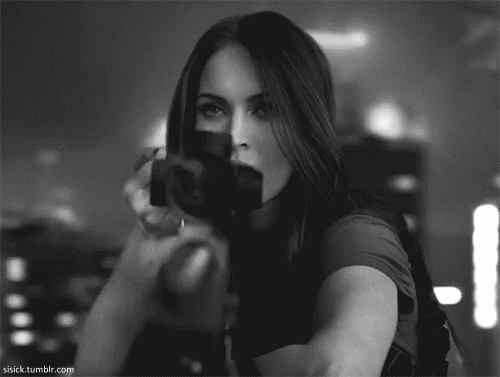 With that out of the way, welcome home… time to christen this place with a house party!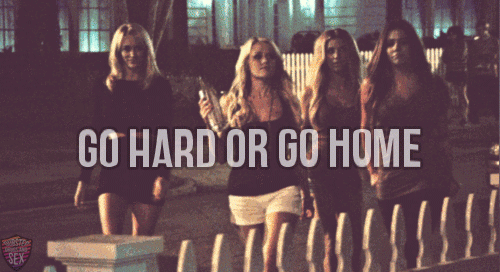 To all my Brothers and Sisters In Arms… SALUTE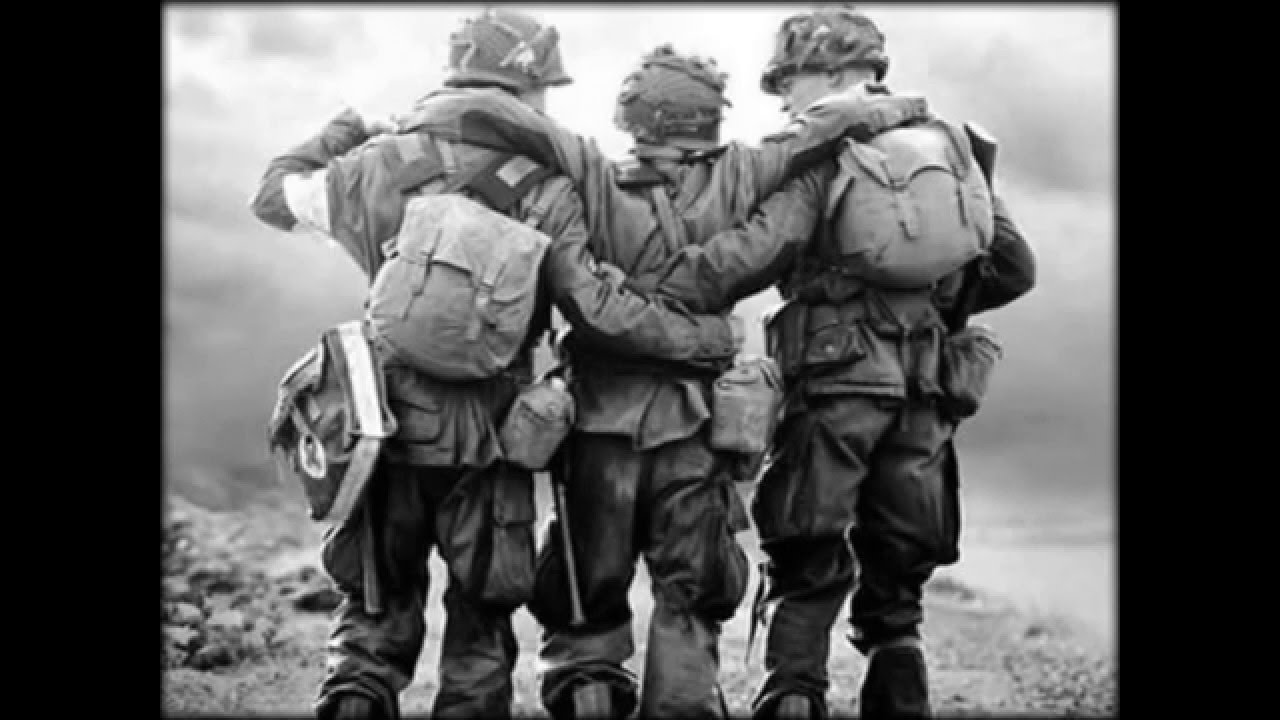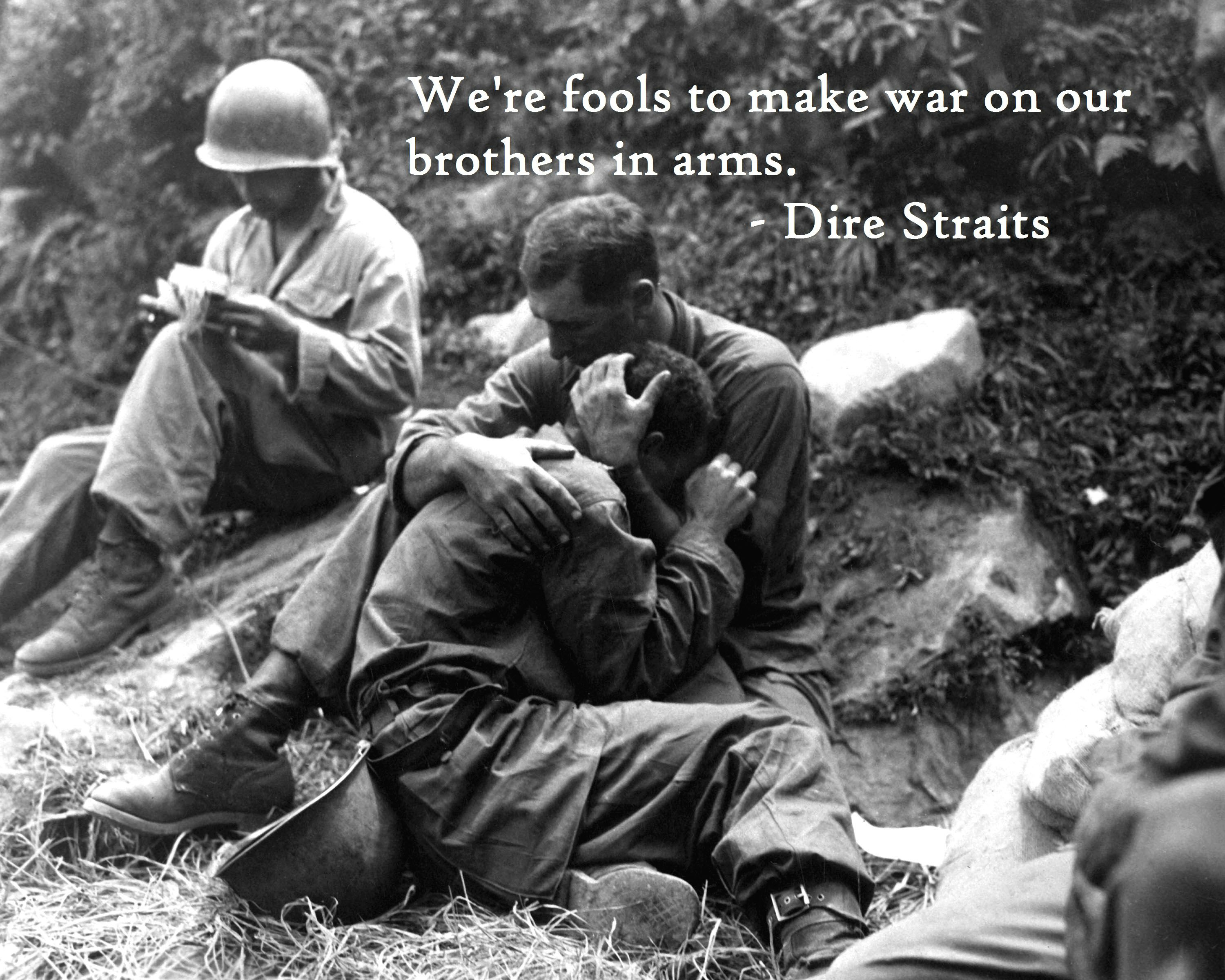 Thank you to all of you for making the trek. The road ahead for us is like all roads in life… arduous, rough, challenging, and full of danger. BUT IF YOU MADE IT HERE…IT WAS THE ROAD YOU CHOSE, AND IT IS WHAT IS MEANT TO BE. And In today's world, being able to choose is not to be taken lightly. LIFE, LIBERTY, AND THE PUSUIT OF HAPPINESS…That is the fight. Welcome home my family. This is your ….
You know what time it is…Grip it and Rip It!!