The Winchester M97 is the most famous, or infamous depending on which end of the barrel you're residing, Trench Gun. It gave rise to many other shotguns which were built or modified to function as close quarter combat shotguns. As war moved away from the trenches of Europe, to house to house and street to street, it was still viable as a weapon to clear rooms and houses. But where these trench guns truly shined was in the jungles of the Pacific, and Vietnam.
Following the M97, were two more iconic shotguns, the Winchester model 1912c and the Ithaca Model 37. Both these guns served well into the end of the Vietnam War. Being able to clear the bush with 00 buck made these guns fearsome in the eyes of the enemy.
Winchester Model 12

Ithaca Model 37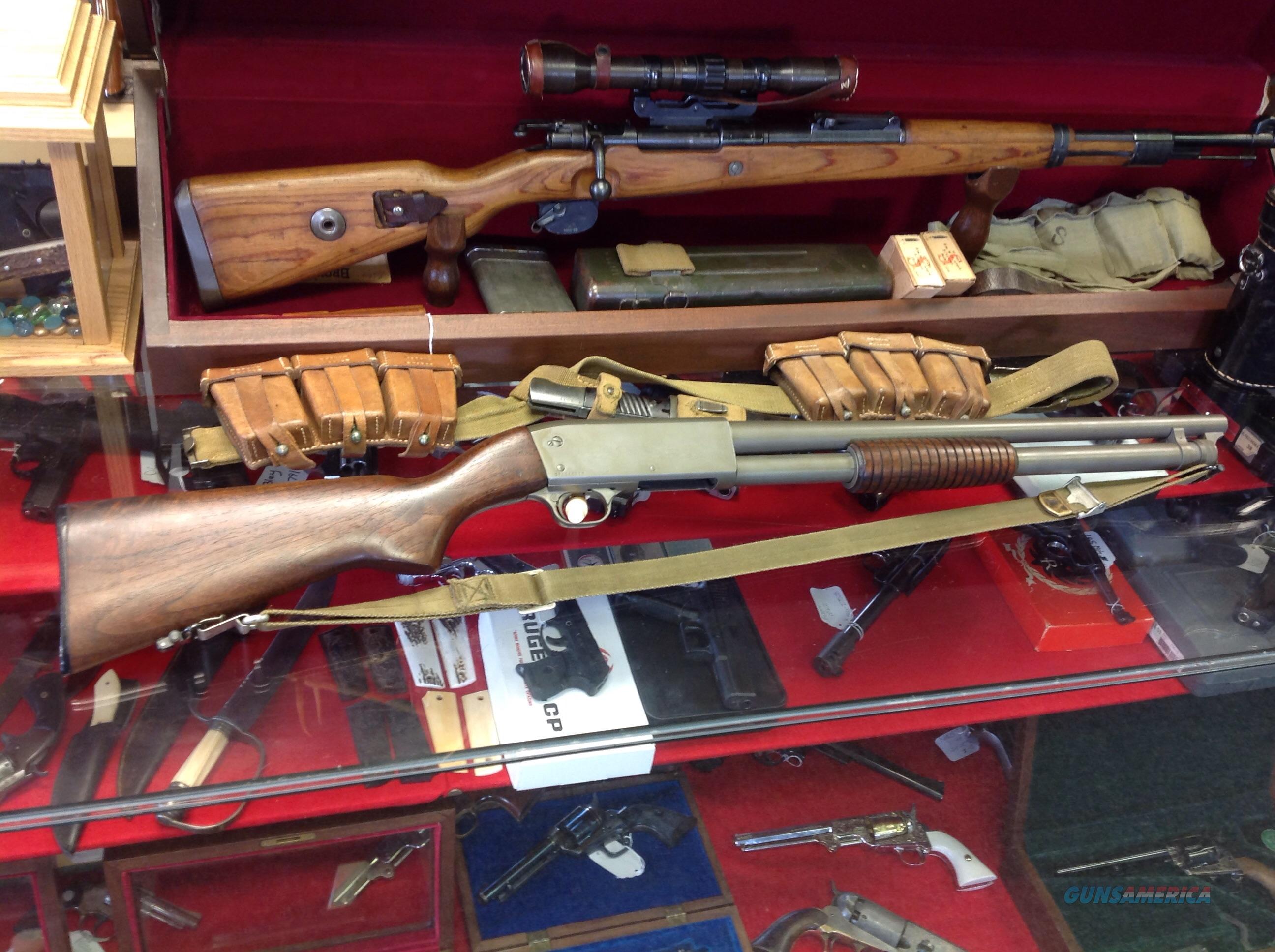 Ithaca is now making an exact reproduction in conjunction with Inland Manufacturing. It's not cheap, around $1000 street price, but if you really want a piece of history without paying for it, it's not a bad price considering the price of an original.
This is a great review of the new production Ithaca Model 37.

In the last part of the series, I will cover the transition from the Trench Gun to Riot Guns, and modern interpretations of the classic. 12 gauge 00 buck and slugs are still as effective today as they were in the trenches of Europe, and they are still feared by all those on the wrong end.