Like anything else in life, picking a good home Defense Shotgun is a personal choice. While there some basic characteristics which I believe a home defense shotgun should have, ultimately the weapon should fit you and your situation. Let's look at some items that should be taken into consideration in choosing your shotgun. This is more important than the name brand of the gun in my opinion.
•Are you the only person who will be using it in your household? If other members may need to use it, it should be of the size and gauge (caliber) everyone can comfortably manage. If you live alone, the gun only has to fit you.
•How big is your home? The size of your hallways and rooms will determine if you need to reduce the length of your shotgun. The more compact your gun is relative to the space you need to move around in, the better. Big rooms and hallways means less restrictions on the overall length of your shotgun. One or two inches makes a big difference in overall length when you are trying to move about or utilizing objects for cover.(hold the jokes ladies).
How physically fit are you? How big are you? Shotguns come in a variety of gauges, sizes, and styles. Being a small framed person, or if you're bothered by physical ailments, doesn't exclude you from being able to use a shotgun. The smallest shotgun, 410 gauge, has plenty enough power for the home (unless you live in a mansion with 3000 sq ft rooms). The 410 with the right ammunition is more powerful and controllable than most handguns commonly used for self and home defense.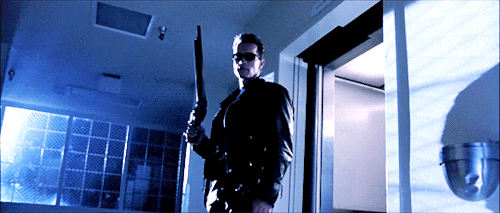 Are you a gun enthusiast, or is this just a emergency tool for you? If you are not going to spend a lot of time with the gun, the simpler the design the better. A single or double barrel shotgun, or a pump action gun is a good choice. They are simple to operate and maintain than a semiautomatic or magazine fed type shotgun.
What is your budget? A good solid home Defense Shotgun can be had for as little as $75-$100, and can go north of $3000. Being on a budget does not prelude you from owning a good dependable shotgun. Statistics from citizen involved shootings where a shotgun was used indicate that the incident is resolved in 3 shots or less.
A lot of the costs associated with a shotgun goes up due to increased capacity, complexity of the action, accessories, and name brand. A home defense shotgun is not a combat, tactical, or go to war shotgun. It is designed to defend you and your loved ones in the confines of your home. That said, you need to prepare for multiple assailants, and a higher capacity shotgun doesn't have to cost an arm and a leg.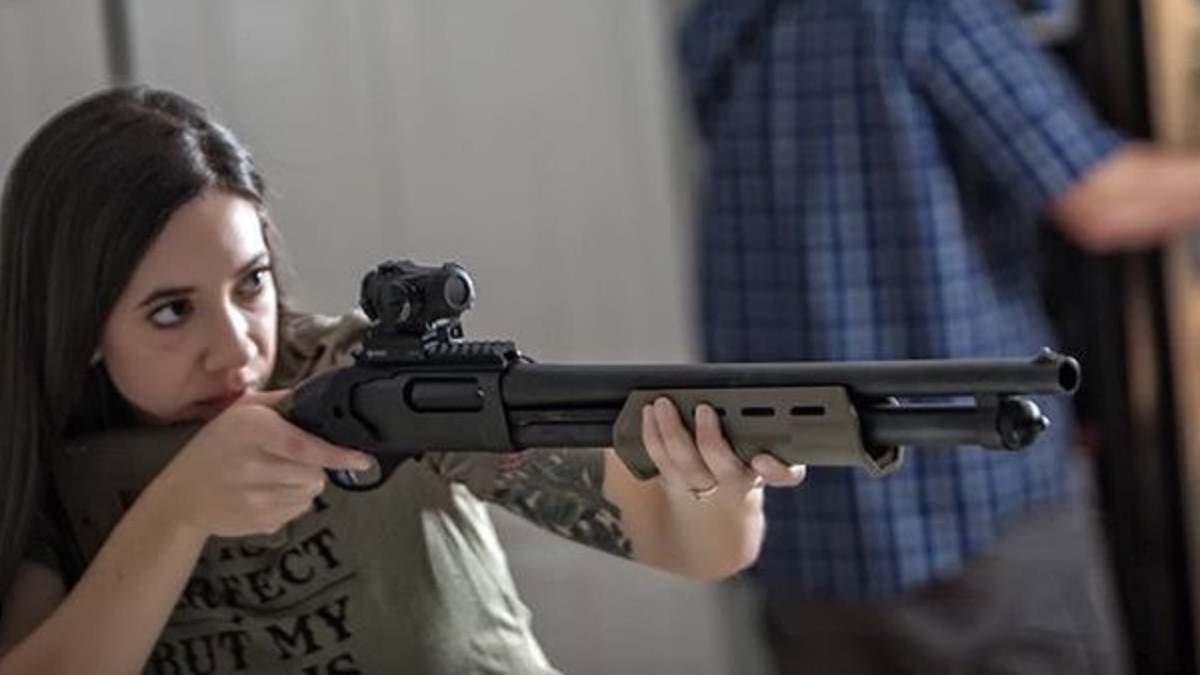 Next up, I will discuss the features one should look for in a home defense shotgun. Again, the characteristics and items on the shotgun is of greater importance to me than the actual name brand. As long as the gun has a decent history of performance and reliability, name brand is a user preference more than a need, in my opinion.